Okay so the delay between the third round and the final four went on a little longer then it should have. Despite rumors to the contrary, I have an actual life now (well more then I did before) so I'm sorry if you were waiting on pins and needles for these results.
Anyway here are the results for round three.
Maria defeats Stacy Keibler 76.19% to 23.81%
Dawn Marie defeats Kimberly Page 71.43% to 28.57%
Aksana defeats Francine 51% to 49%
Christy Hemme defeats Traci Brooks 84.62% to 15.38%
A.J. Lee defeats Brook Adams 75% to 25%
Maryse defeats Lita 76.92% to 23.08%
Molly Holly defeats Melina Perez 92.31% to 7.69%
Trish Stratus defeats Tara 69.23% to 30.77%
So after a long and exhausting tournament so far, here is your Lethal Entertainment Women Of Rasslin Sweet Eight
To vote just click on the link below the pictures of each match and vote for your favorite.
Wrestler's Bracket
Trish Stratus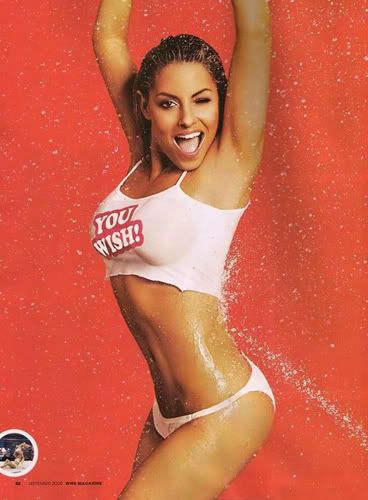 vs.
Molly Holly

Maryse

vs.
A.J. Lee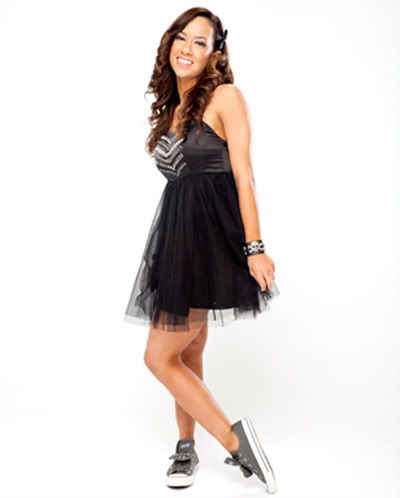 Valets Bracket
Christy Hemme


vs.
Aksana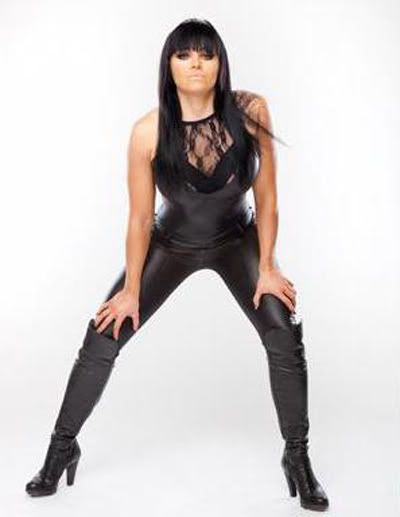 Dawn Marie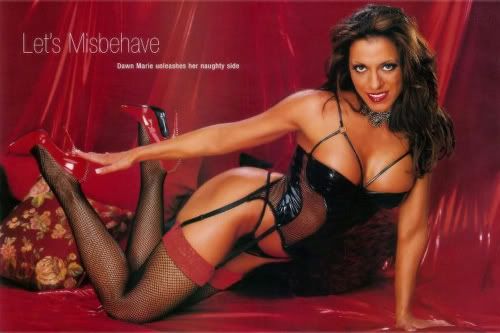 vs.
Maria

All polls close on the morning of Feb 24th, 2012 so vote early and vote often.
COMMENT as you see fit.
E-mail me at PhantomLordNYC@yahoo.com
Bug me on my Facebook page under my given name http://www.facebook.com/josephrd