Christmas is almost upon us so what better way to celebrate then to decide what chick is hotter then the other. So far the tournament has had plenty of predictable results and some shocking upsets. But we're getting into the home stretch now.
Christy Hemme defeats So Cal Val 80% to 20%
Traci defeats Terri 55.56% to 44.44%
Aksana defeats Ashley 66.67% to 33.33%
Francine defeats Ryan Shamrock 77.78% to 22.22%
Kimberly Page defeats Jackie Gayda 88.89% to 11.11%
Dawn Marie defeats Midajah 88.89% to 11.11%
Maria defeated Gorgeous George 88.89% to 11.11%
Stacy defeated Rosa 88.89% to 11.11%
These results are where I figured they would be, so I'm not complaining.
Wrestler's Round Three
Trish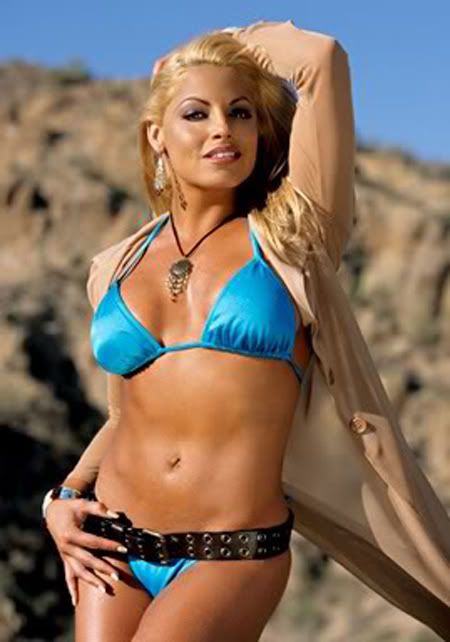 VS. Tara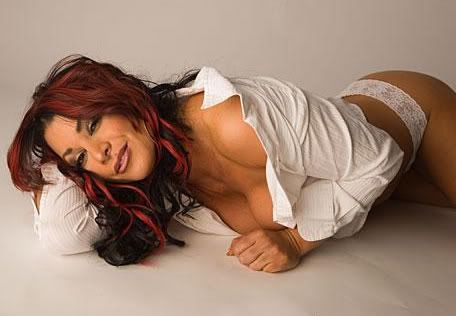 Trish Stratus Vs. Tara (Victoria)
Melina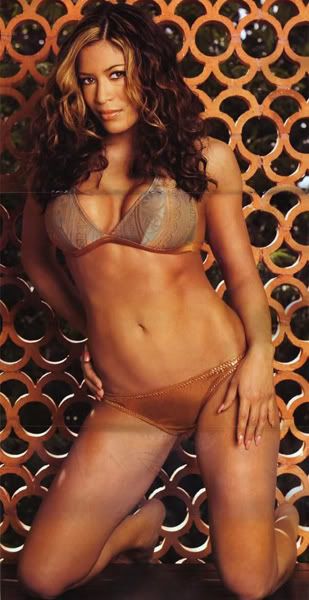 VS. Molly Holly
Lita
VS. Maryse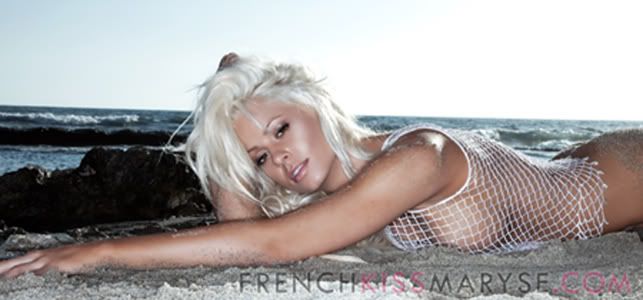 Brooke Adams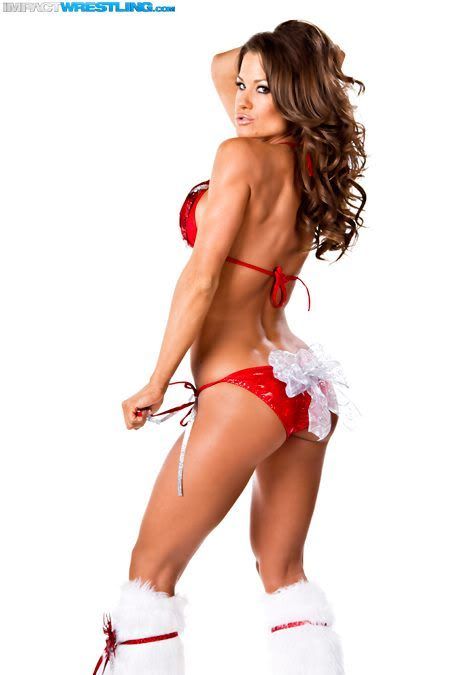 VS. AJ Lee
Valets Round Three
Christy Hemme
VS. Traci Brooks
Christy Hemme Vs. Traci Brooks
Aksana
VS. Francine
Kimberly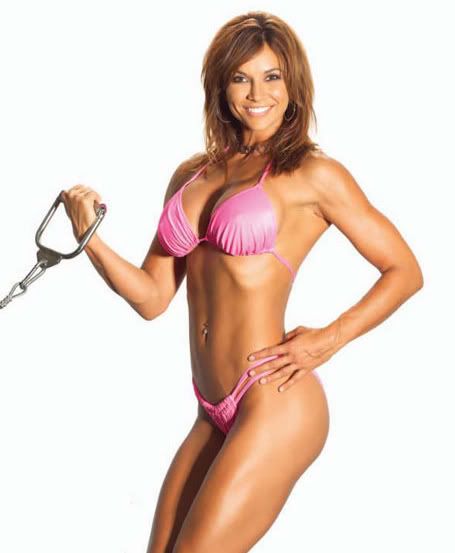 VS. Dawn Marie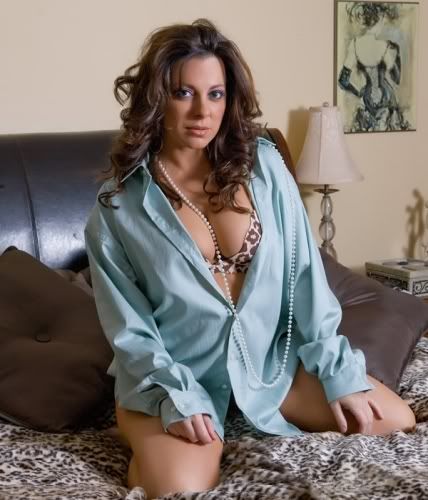 Maria
VS. Stacy Keibler
All polls close on December 28th, 2011 around Midnight on the West Coast.
COMMENT as you see fit.
E-mail me at PhantomLordNYC@yahoo.com
Bug me on my Facebook page under my given name http://www.facebook.com/josephrd