After another extended break due to burnout from school, we are back with the Lethal Entertainment Women Of Rasslin Tournament. You the voting public ruined a lot of good potential second round matches by voting for people you shouldn't have. But that's the price we pay for democracy.
In any event here are the results for the wrestler's round # two.
AJ Lee defeated O.D.B. 92.31% to 7.69%
Brooke Adams defeated Layla El 69.23% to 30.77%
Maryse defeated Kelly Kelly 84.62% to 15.38%
Lita defeated Michelle McCool 51% to 49%
Molly Holly defeated Candice Michelle 92.31% to 7.69%
Melina Perez defeated MsChif 83.33% to 16.67%
Tara defeated Cheerleader Melissa 76.92% to 23.08%
And Trish Stratus defeated Gail Kim 69.23% to 30.77%
Unlike the valets first round bracket, these results I can live with. Lets keep that streak going, shall we.
Battle Of The Firecrotches

Vs.
Battle Of The Giant Fake Boobs

Vs.
Terri Runnels Vs. Traci Brooks
Match Number Three

Vs.
Match Number Four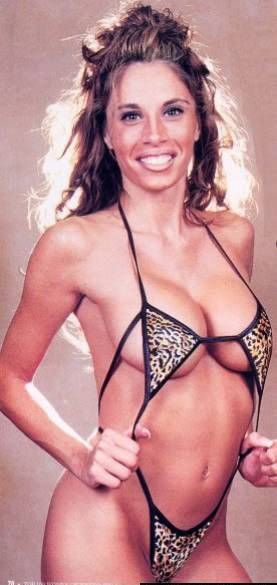 Vs.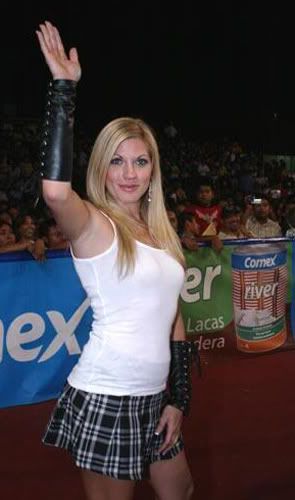 Match Number Five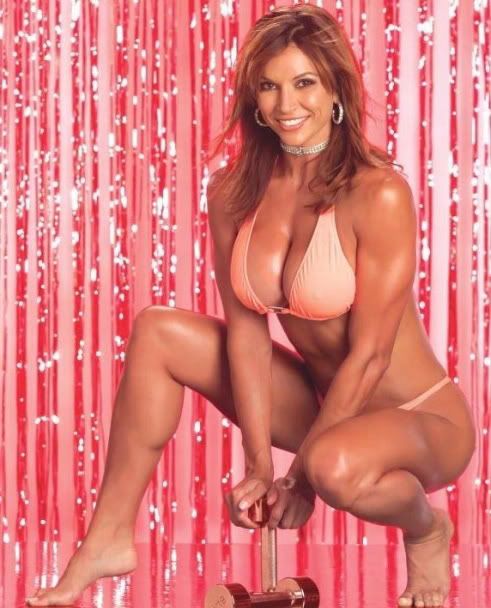 Vs.
Kimberly Page Vs. Jackie Gayda
Match Number Six

Vs.
Match Number Seven

Vs.
Match Number Eight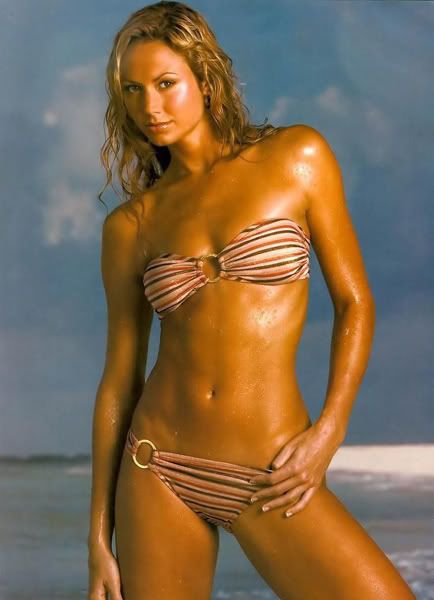 Vs.
All polls close on December 17th, 2011 after Midnight on the west coast. So as they say in Chicago…Vote Early and Vote Often.
COMMENT as you see fit.
E-mail me at PhantomLordNYC@yahoo.com
Bug me on my Facebook page under my given name http://www.facebook.com/josephrd