Okay so like with any good tournament, we needed a break so that it wasn't overkill. And by we I mean me. To be honest I was swamped with school and since most women's wrestling is a piss break for most of you, I'm sure you didn't notice either.
Here are the results for the Valet's First Round. I just want to say that I hate you all.
Christy Hemme defeats Miss Elizabeth 64.29% to 35.71% (Democracy simply doesn't work)
So Cal Val defeats Princess Stephanie 71.03% to 28.97%
Terri defeats Beulah 67.86% to 32.14%
Traci Brooks defeats The Nitro Girls 58.54% to 41.46%
Aksana defeats Sunny 64.29% to 35.71%
Ashley defeats Debra 72% to 28%
Francine defeats Lacey 58.82% to 41.18%
Ryan Shamrock defeats Sable 65.38% to 34.62%
Kimberly defeats Kimona 85.71% to 14.29%
Jackie Haas defeats Daffney 62.5% to 37.5% (fucking commies)
Dawn Marie defeats Karen Jarrett 95.245 to 4.76%
Midajah defeats Tylene Buck 64.52% to 35.48%
Maria defeats Woman 86.36% to 13.64%
Gorgeous George defeats Shelley Martinez 67.86% to 32.14%
Stacy Kiebler defeats Sensational Sherri 89.47% to 10.53%
Rosa Mendes defeats Vickie Guerrero 68.97% to 31.03%
So since you people ruined the valet's side of the tourney, you might as well do your best with the wrestlers side.
Here are the match up's for round two for the wrestlers bracket.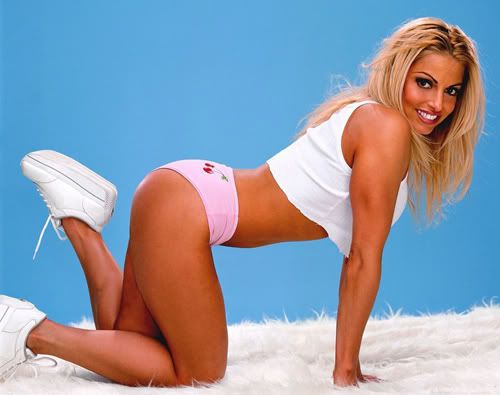 vs.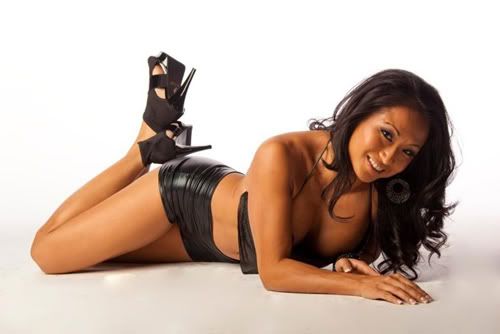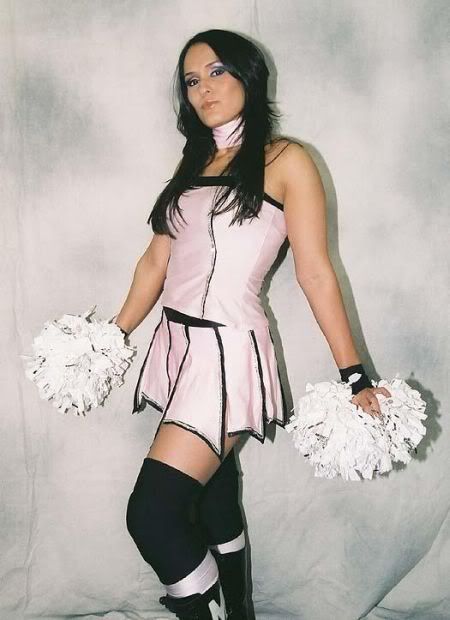 vs.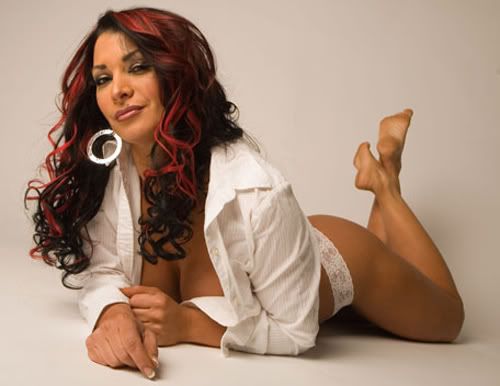 Cheerleader Melissa Vs. Tara (Victoria)
vs.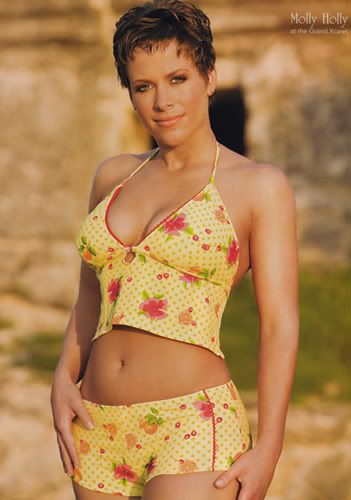 vs.
Molly Holly vs. Candice Michelle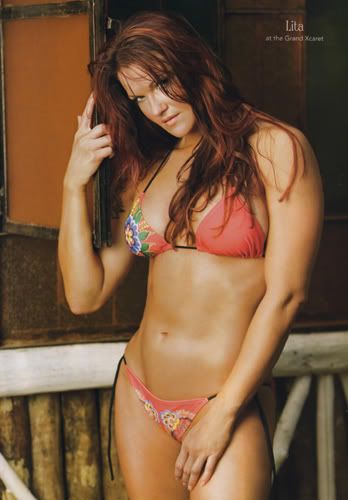 vs.
vs.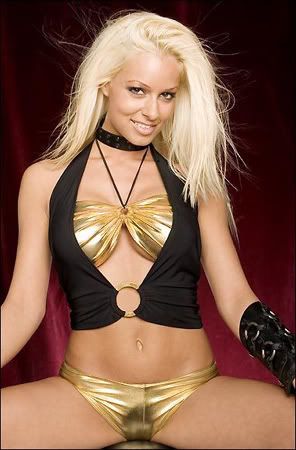 vs.
vs.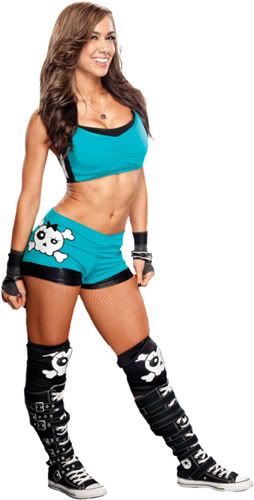 So there you have the second round of the wrestlers tournament. As always vote for who you'd rather bang (or workrate if you're one of those types).
COMMENT as you see fit.
E-mail me at PhantomLordNYC@yahoo.com
Bug me on my Facebook page under my given name http://www.facebook.com/josephrd