Welcome back everyone to the Lethal Entertainment Women Of Rasslin tournament. Today we're going to have the Valet's round, but first a quick recap of the Women's Wrestlers first round and who won what.
Trish Stratus defeated Madison Rayne 88.24% to 11.76%
Gail Kim defeated Velvet Sky 52.94% to 47.06%
Tara (Victoria) defeated The Bella Twins 64.71% to 35.29%
Cheerleader Melissa defeated Ivory 61.11% to 38.89%
MsChif defeated Nikki Roxx (Roxxi) 68.75% to 31.25%
Melina Perez defeated Ayako Hamada 53.33% to 46.67%
Molly Holly pitched a perfect game against Wendi Richter 100% to 0%
Candice Michelle defeated Sara Del Rey 61.11% to 38.89%
Lita defeated Taylor Wilde 70.59% to 29.41%
Michelle McCool defeated Daizee Haze 53.33% to 46.67%
Kelly Kelly defeated Jazz 81.25% to 18.75%
Maryse defeated Natalya Neidhart 76.47% to 23.53%
Brooke Adams defeated Madusa 60% to 40%
Layla El defeated Winter (Katie Lea) 56.25% to 43.75%
AJ Lee stuns Beth Phoenix 69.23% to 30.77%
And in the final match
ODB defeated Chyna 66.67% to 33.33%
In about a week will be the Women's wrestler's Round 2. But today it's the Valets and their Round 1.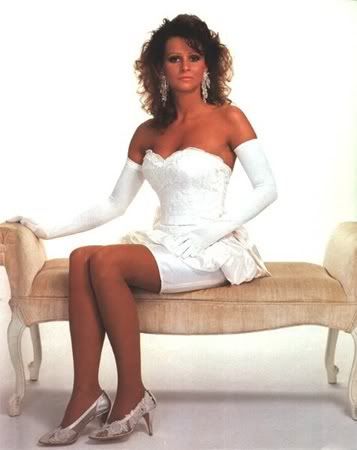 vs.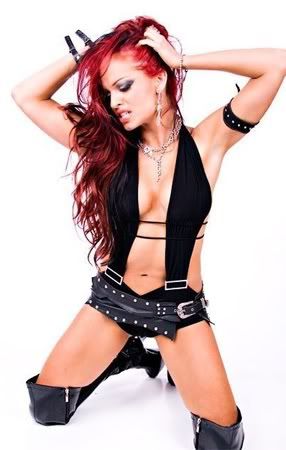 Miss Elizabeth vs. Christy Hemme
vs.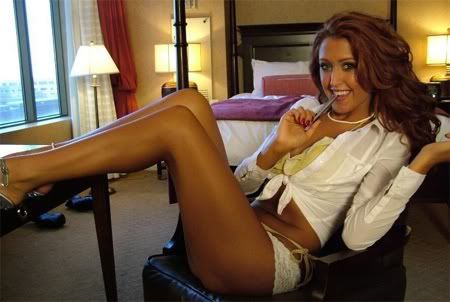 Stephanie McMahon vs. So Cal Val
vs.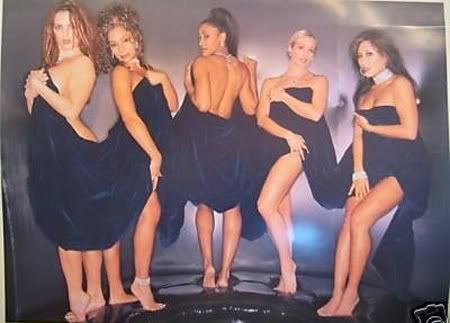 vs.
The Nitro Girls vs. Traci Brooks
vs.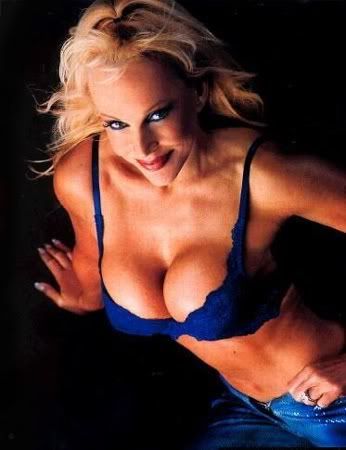 vs.
vs.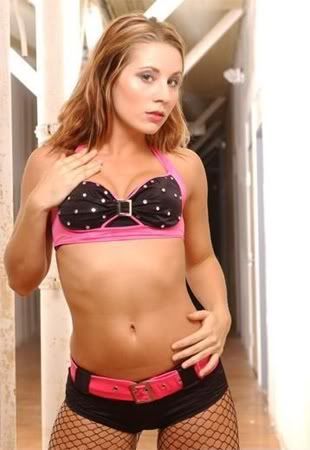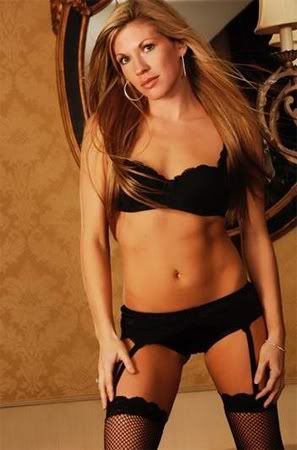 vs.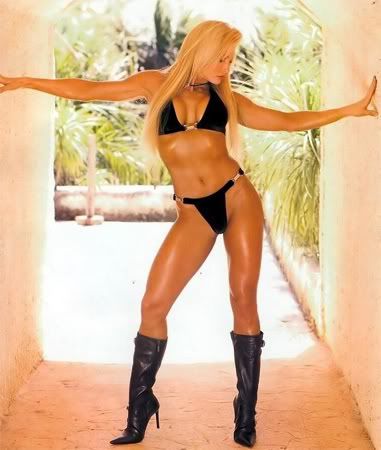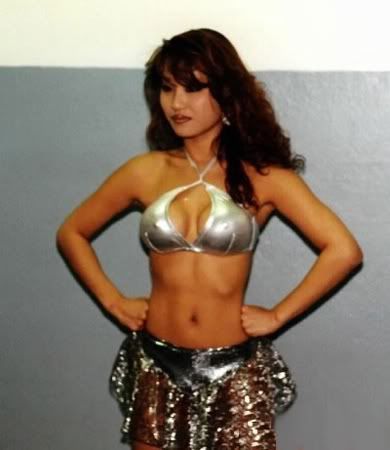 vs.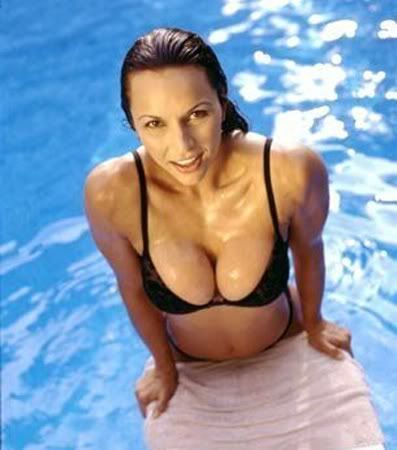 vs.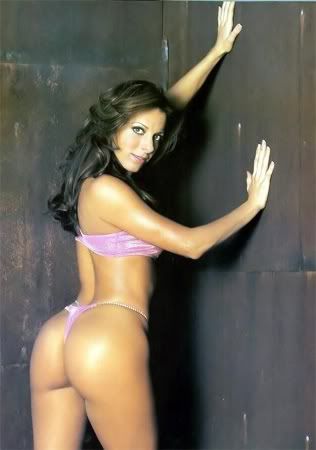 vs.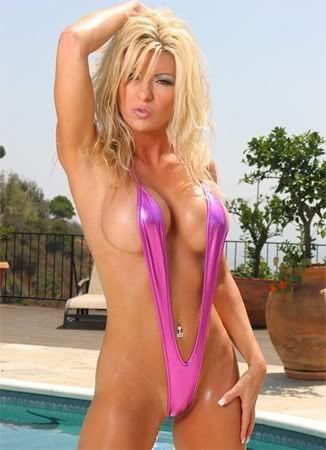 vs.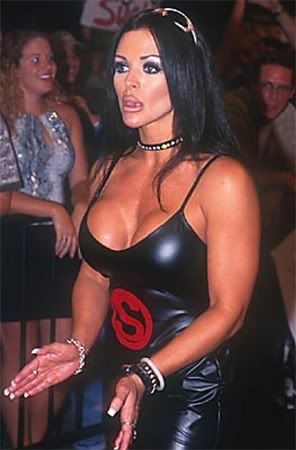 vs.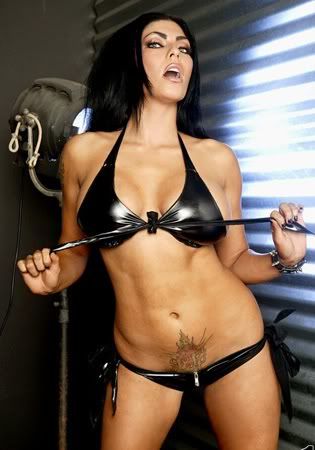 vs.
Shelly Martinez vs. Gorgeous George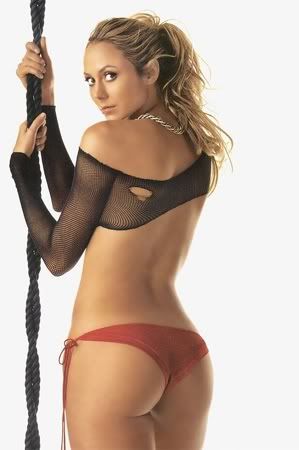 vs.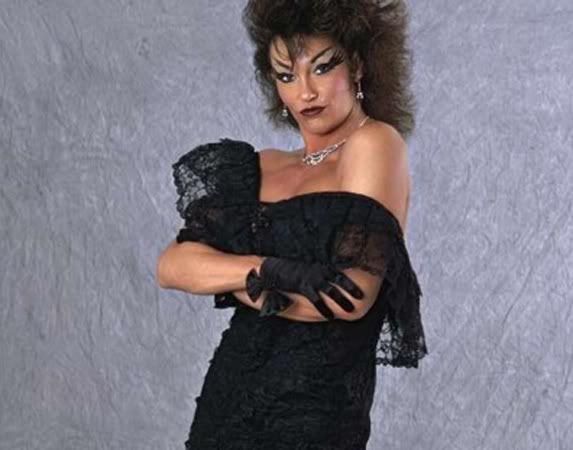 Staci Keibler vs. Sensational Sherri
vs.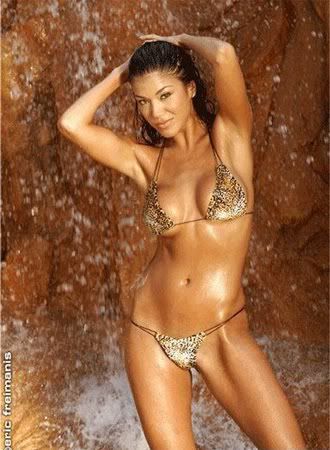 Vickie Guerrero vs. Rosa Mendes
There you have the first round of the valets side of the tournament. Vote as much as you want.
So on that note COMMENT as you see fit.
E-mail me at PhantomLordNYC@yahoo.com
Bug me on my Facebook page under my given name http://www.facebook.com/josephrd